When nature calls, we must answer.
Nature can call at any time and anywhere, literally. We understand that a Porta John is not always going to be your preferred destination. It certainly beats other options when nature calls and no other lavatories are close by.

We rent Porta Johns for just such occasions.
When indoor washroom facilities are not close or not functioning, Porta Johns are a great alternative. They can be delivered where you need them when you need them and in whatever quantity you need. The rentals can range from a few hours to a few months or longer. We will be more than happy to accommodate your requirements.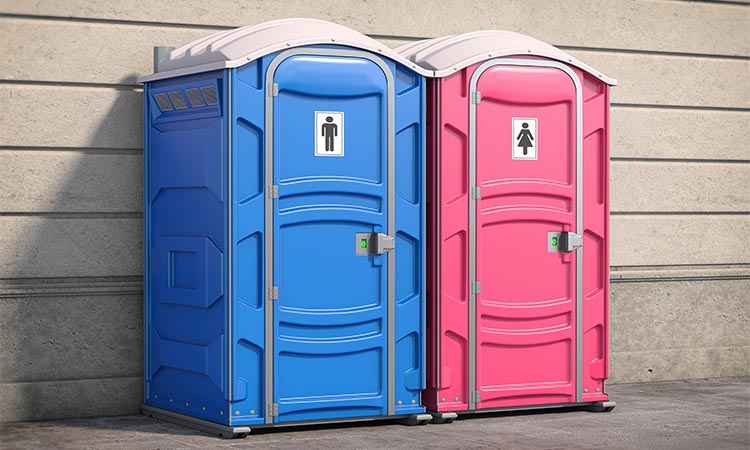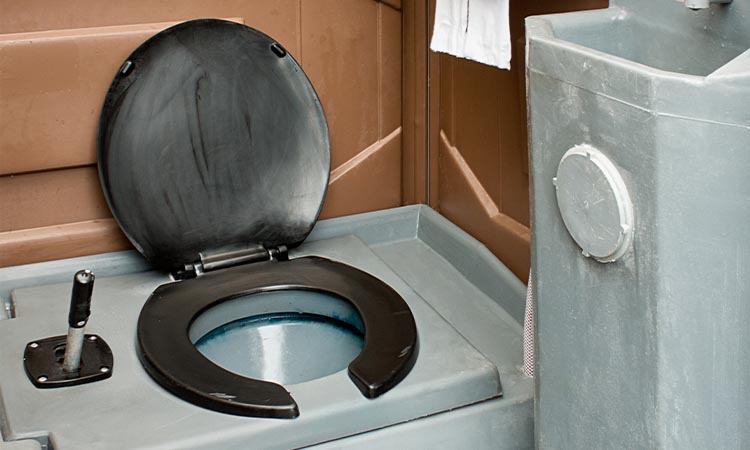 Maintenance, cleaning, and supplies are included with our Porta Johns.
Delivery and pick-up as well. This can be scheduled as the need dictates. Next time you need to consider washroom functionality in the great outdoors, give us a call at (306) 982-4544. We serve Prince Albert and the Lakeland community surrounding, including Emma, Christopher, Anglin, and McPhee Lakes.